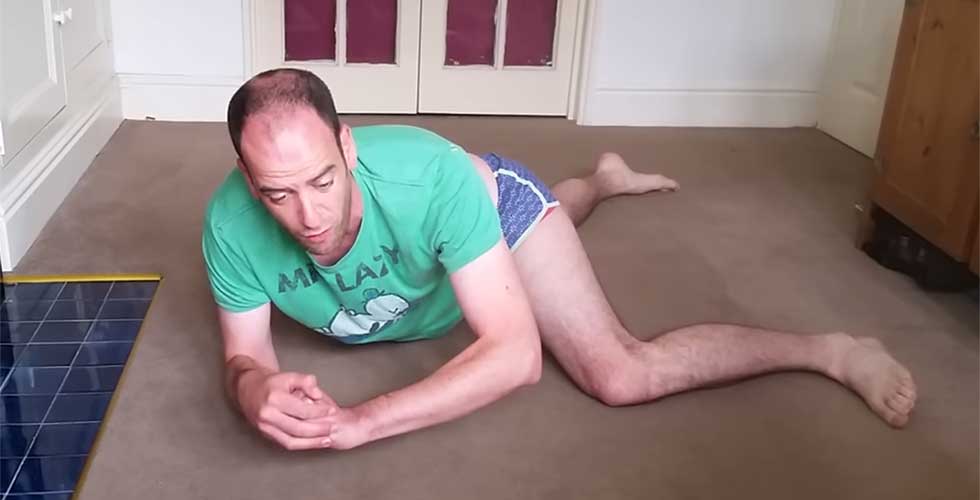 Self defence – 6 must-see instructional videos to help you stay safe
Ever since I began communicating with the world and passing on my lessons and emotions one thing has always been crucial to me, your safety! So here I have put together my definitive self defence collection.
Please ensure you watch these in the correct order, don't try to run before you can walk! Please also ensure you spend a few minutes practising each new move till you feel comfortable executing it.
Stay Safe!
1 – How to avoid fights
Remember the only fight you are guaranteed to win is the one you don't have. Combat should be a last resort.
2 – Beans & Salt
Combat from a distance is one way to ensure your safety. Here we explore household items which can literally save your life.
3 – Self defence for weaker people
Not everyone is physically gifted. Here we explore which parts of your body can be used as weapons.
4 – Ground & pound
How to take an enemy down and punish them.
5 – the Karate kick
Moving on to specialist moves. How to execute and defend karate kicks.
6 – Training guide * MUST SEE
This is the complete guide. Mental prep, specially designed exercises and drills. This should be viewed and practiced on a weekly basis.